Check your inbox to confirm your subscription
Introducing: The Maritime
Professor™
The Maritime Professor™ is an industry expert who will take your understanding of supply chain and ocean transport to the next level. Cruise through the course offerings (coming soon!) and let us know if you have any requests!
The Maritime Professorᵀᴹ is an e-learning/educational based company on all things maritime and supply chain. Interested in learning more about the ocean side of things? Stick around.
We Talk Shipᵀᴹ
Signing up for the school will enroll you in our email distribution list to be notified as new courses are released. Subscribe and stay tuned - we have a lot of great content on its way!
Want to watch our weekly show, By Land and By Sea? To connect to our YouTube page, click below:
Stay tuned for content on maritime,
ocean shipping, the supply chain
- and everything in between!
... e-learning content coming soon.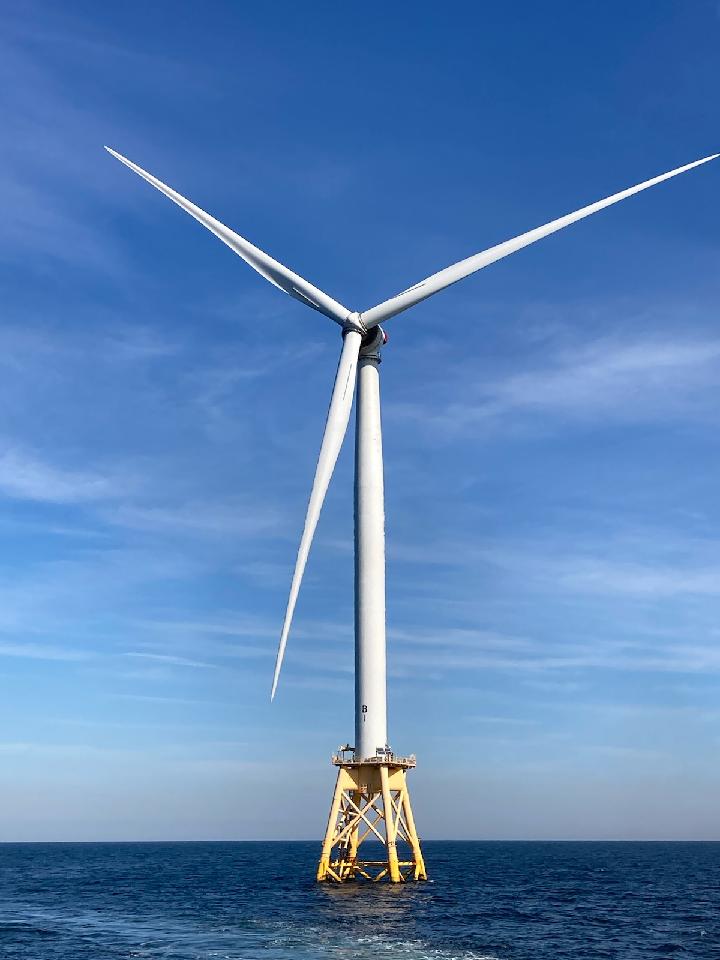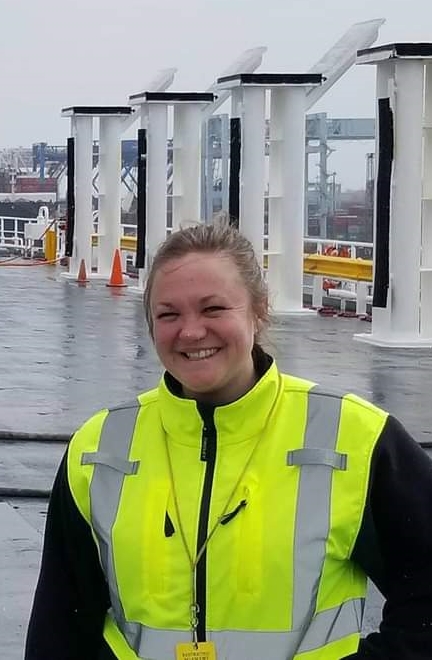 Hi, I'm Captain Lauren Beagen,
The Maritime Professorᵀᴹ
I am a maritime attorney and an actual licensed boat Captain. (So, I know what I'm talking about). Throughout my career, I've worked in both the international and federal regulatory world, as well as boots on the docks at ports. And I'm actually a university professor!
Take a look around at some of our maritime and supply chain industry content - we're glad you're here.
Check your inbox to confirm your subscription